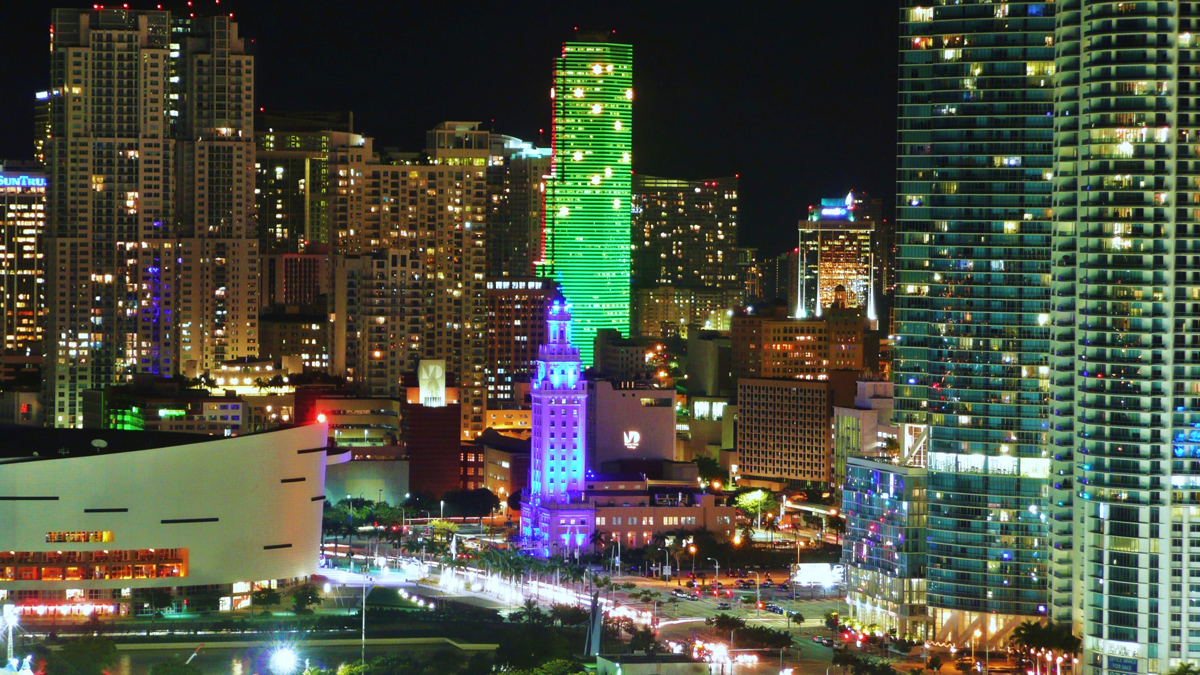 There are many places to shop for Jewelry in Miami. You can visit places like Merrick Park or Bal Harbour or even the Design District when you are looking for high-end jewelry and gems. All of these places have once thing in common, they are over- priced, over- estimated and unfortunately, filled with people over paying for jewelry and gems. EstateBuers.com offers you estate jewelry from designers like Verdura, Raymond Yard, David Webb, Suzanne Belperron, Boucheron, Buccellati, Bulgari, Chaumet and many more masters. We have so much to choose from and yet most people have so little information about these artists and design studios. EstateBuyers.com has endeavored to provide you with a list of some of the most influential designers and manufacturers known to us and a bit of background information on most of them. The Downtown Miami jewelry scene is a complex and perilous one and we hope our list will be a good tool for navigating it.
Onsite help! EstateBuyers.com is conveniently located in the Downtown Miami Jewelry District with in-building secure valet parking. EstateBuyers.com is dedicated to making sure your Miami jewelry collection is filled with quality, beauty and value. Our office has a full gemological laboratory and extremely experienced GIA Graduate Gemologists and appraisers ready to help you with your purchases and sales. Our office will be able to provide you with a full appraisal of any jewelry piece. Also, if you grow tired of those Downtown Miami Jewelry pieces that are out of fashion or whose style you have outgrown, we will buy these from you on the spot.
Remember, whether you are buying or selling jewelry, we are here to help you get the most for your money. Stop by our office in the Downtown Miami Jewelry District before you go on your shopping spree with your old, out of fashion jewelry and turn it into cash immediately. Then bring in your latest purchases to get an independent professional appraisal for your insurance. EstateBuyers.com is your private concierge in the gem and jewelry world. Let us be the best kept secret in your jewelry collection.
Visit us in our Downtown Miami location: 169 East Flagler Street, Suite 905, Miami, FL 33131. Please call ahead for an appointment or click here to contact us now.